The IrisBG community is full of helpful and nurturing people. Case in point: before managing the plant records for the National Botanic Garden of Wales, Dawn Moore had a career in nursing. Our October Community Spotlight offers a glimpse into Dawn's everyday view; a view that includes the largest single-span great glasshouse in the world, known as the Great Glasshouse!
How did you begin your career in Horticulture?
Whilst growing up, I was always working with my parents, tending to the fruit and vegetables that we grew in the our back gardens. After we moved to a house on the Gower Peninsula, South Wales, I also took responsibility for our greenhouse. Here, I grew things including grapes, tomatoes and strawberries amongst others.
After a career working in hospital as a nurse on acute care units, it was time for a career change. I decided to follow my other passion and enrolled on a horticulture course which led me to work at the National Botanic Garden of Wales. After an accident that left me unable to pursue this career, I started work managing their plant records.
What's the best thing about your current position at the National Botanic Garden of Wales?

Not many people have such a fabulous view out of their office window. Mine looks out from a raised position on-site, giving me views over part of the garden towards the Great Glasshouse. Green as far as the eye can see. I have also been able to meet many people working in the same field, which has offered me the opportunity to pick up hints and skills. This has helped me to manage our plant records and help the horticulturists in managing the collection.
Which garden tool/aid could you not live without?
My compost bin. Sadly, I enjoy nothing more than emptying this and spreading it across the soil. It is a great feeling knowing that this waste is going back into the cycle and enriching the soil.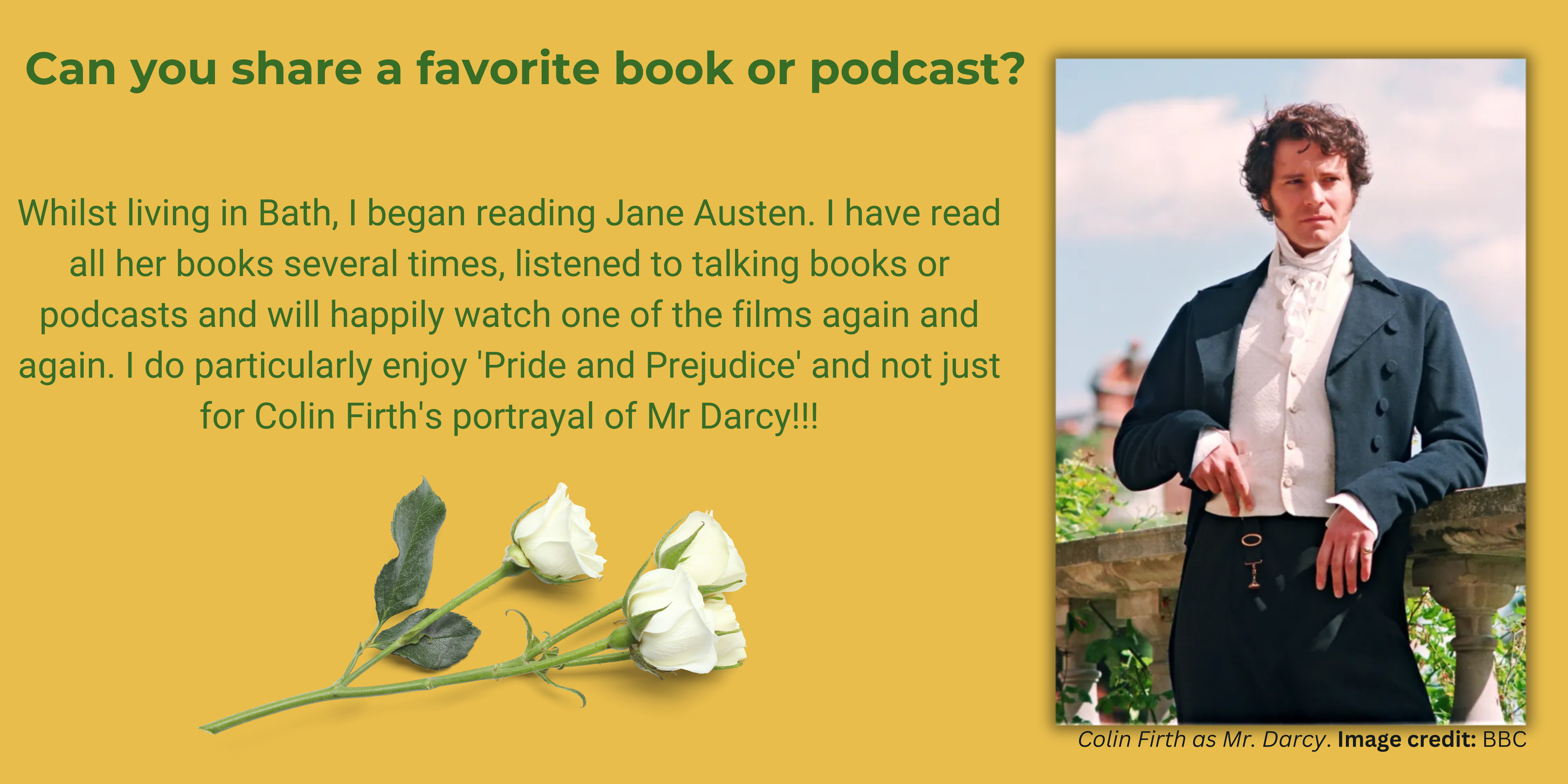 Is there a particular tree or plant or horticulture-related event that you have learned a valuable lesson from or about?
I love the story of the No Parking Whitebeam, Karpatiosorbus admonitor, (previously classified as Sorbus admonitor. It is a species of whitebeam tree found in Devon, United Kingdom that is endemic to nearby Watersmeet Valley at Lynton. Its unusual name derives from the location of the first tree to be found by a lay-by near Watersmeet in North Devon, with a "no parking" sign nailed to the tree. It was first recognised as a distinct variety in the 1930's by the botanist E. F. Warburg.
Because of its strongly lobed leaves, it was only accorded species status in 2009, after various biochemical analyses. It is believed at least 110 individuals of the species exist. The leaves of the No Parking Whitebeam have more accentuated lobes than the Devon Whitebeam, of which it was initially thought to be a variety. The research project that named the tree as a species was led by Dr. Tim Rich, head of vascular plants at the National Museum here in Wales.
Dr. Tim Rich has an excellent YouTube channel, Tim's botanical riches. In the video below, he speaks on a variety of identifiers for other rare whitebeam species in the area.
To learn even more about Dawn and her work, read the profile by Bruce Langridge on the National Botanic Garden of Wales website.
Would you like to nominate an IrisBG user (this can even include yourself) to be featured in the Community Spotlight? Let us know! Email hello@irisbg.com to submit.