Collaborative record keeping
Time and resources seems to always be sparse when keeping plant records up to date. What if you could make it a collaborative effort? We at IrisBG encourage you to include more of your staff, students and volunteers in the daily work on your records.
In this Coffee Chat we learned how Angelica Sauceda, the Plant Records Specialist at UC Davis, has worked on developing a student led Plant Records and Mapping team to support plant record projects.
Intro | Community Contribution
Thanks to all of you who joined us to learn how Angelica Sauceda at UC Davis works collaborative with IrisBG. The map below is showing the locations of all the people that registered - home offices not taken into consideration. The colour of the pinpoints has no significance.

In the Coffee Chat we got a proper walkthrough of the different workflows Angelica and her students are using in their everyday work with the collection at UC Davis.

The presentation was followed by an Q&A (not shared in the recording).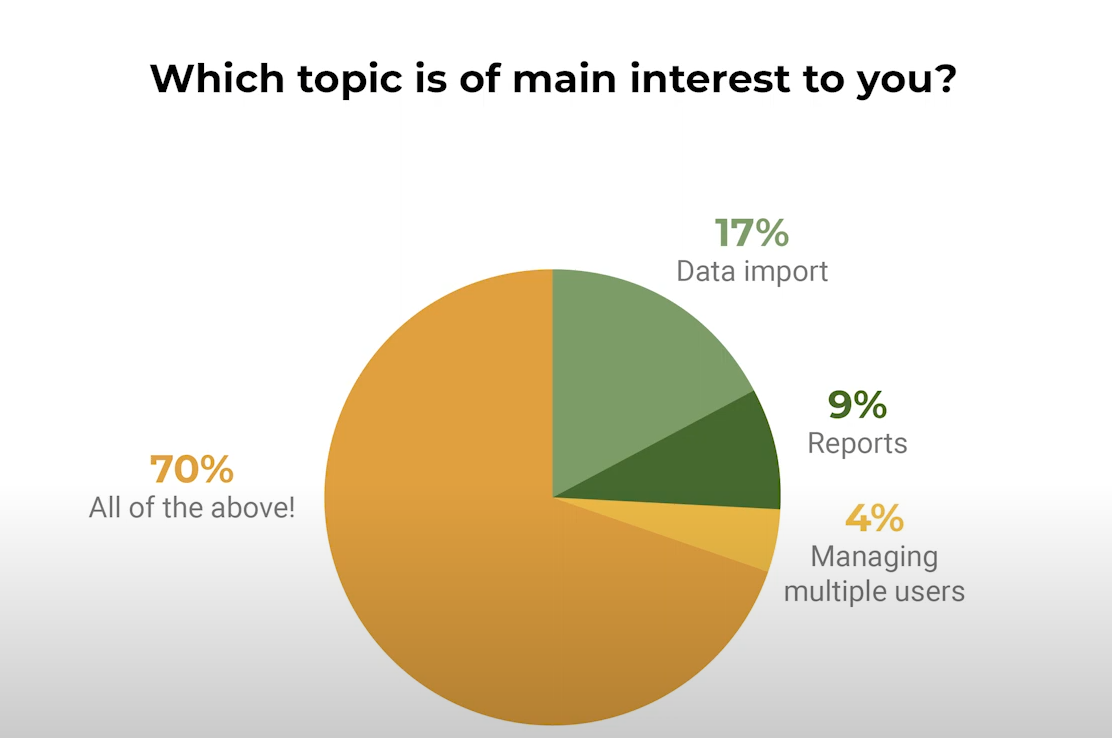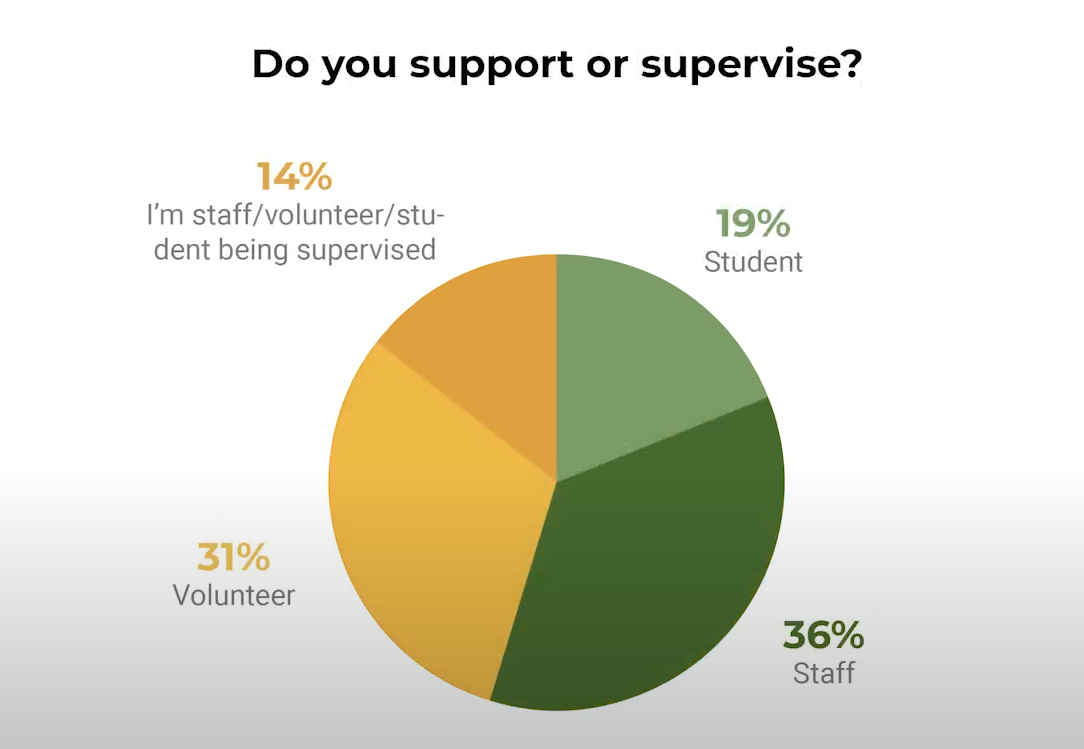 Collective impact
– How to support multiple users
in managing their plant records projects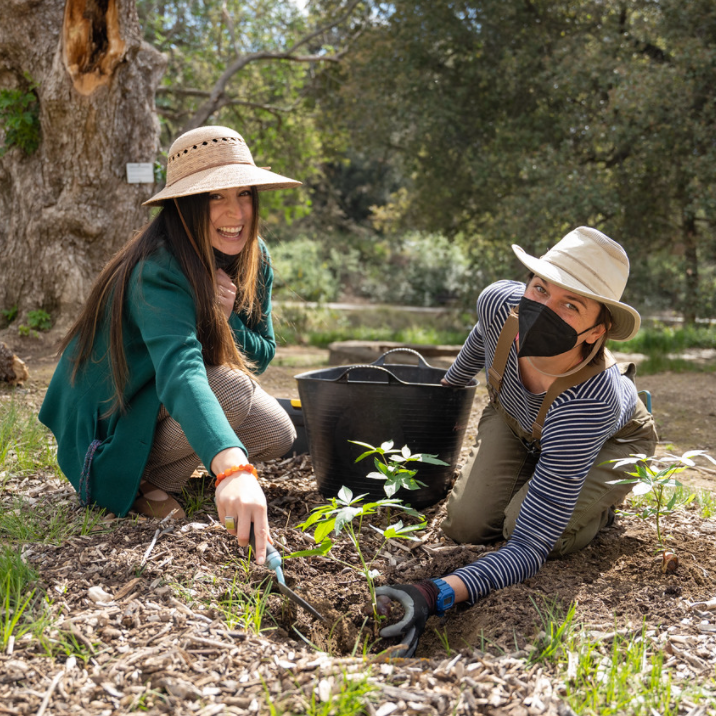 From left: Angelica Sauceda, Plant Records Specialist at UC Davis together with colleague.
The shared Resource folder contains a link to the Mural Presentation and files organized according to three subfolder units: Templates, Training Resources, and Project Example.
The Templates folder contains data import sheet templates for accession object and accession item data. The Training Resource folder contains documents used to onboard users in the workflow demonstrated during the coffee chat. The Project Example folder contains files that demonstrate a framework for managing a planting record update from many users. The files are titled numerically so you can follow the process sequentially. Take time to examine how the resources are structured and modify them for your project needs.
Do you have any suggestions or ideas you would like to share? Feel free to comment below in this article or start a forum thread.