For thousands of years, humans have naturally chosen plants for traits such as beauty, function, medicinal use, and even deliciousness. With the selection of plant material, propagating, and even hybridizing, plant qualities were noted, though certainly not always written down. Early in our existence, we recognized key horticultural information and used it to benefit our well-being.
When collecting plants, it is not a requirement to record data such as physical characteristics, measurements of health, or resilience to environmental pressures. However, there are several reasons gardens choose to do so.
Here, we list just a few of them.
1. TO SUPPORT AN INSTITUTION'S MISSION
Public garden missions can range the full spectrum- from providing a place of solace and relaxation, to protecting rare and endangered plant species. Gardens can focus on serving one purpose, though, quite often, it is many. While Garden A may only need to record plant inventory, Garden B finds it necessary to record inventory, geographical data, and measurements of environmental responses on a particular group of plants. Knowing your institution's mission and/or strategic plan is the first step in determining what kinds of data to collect.
2. TO MONITOR THE HEALTH OF DIFFERENT SPECIES
Monitoring the health of a plant collection is a horticultural best practice. Routine inspections and treatments result in data that can be recorded and later reviewed by the staff for care efficacy. Communicating garden health concerns with internal stakeholders and peer institutions using solid reporting helps to ensure the integrity of the organization. Plant record keeping is also an excellent way to plan yearly care, producing historical information that will benefit future garden team members.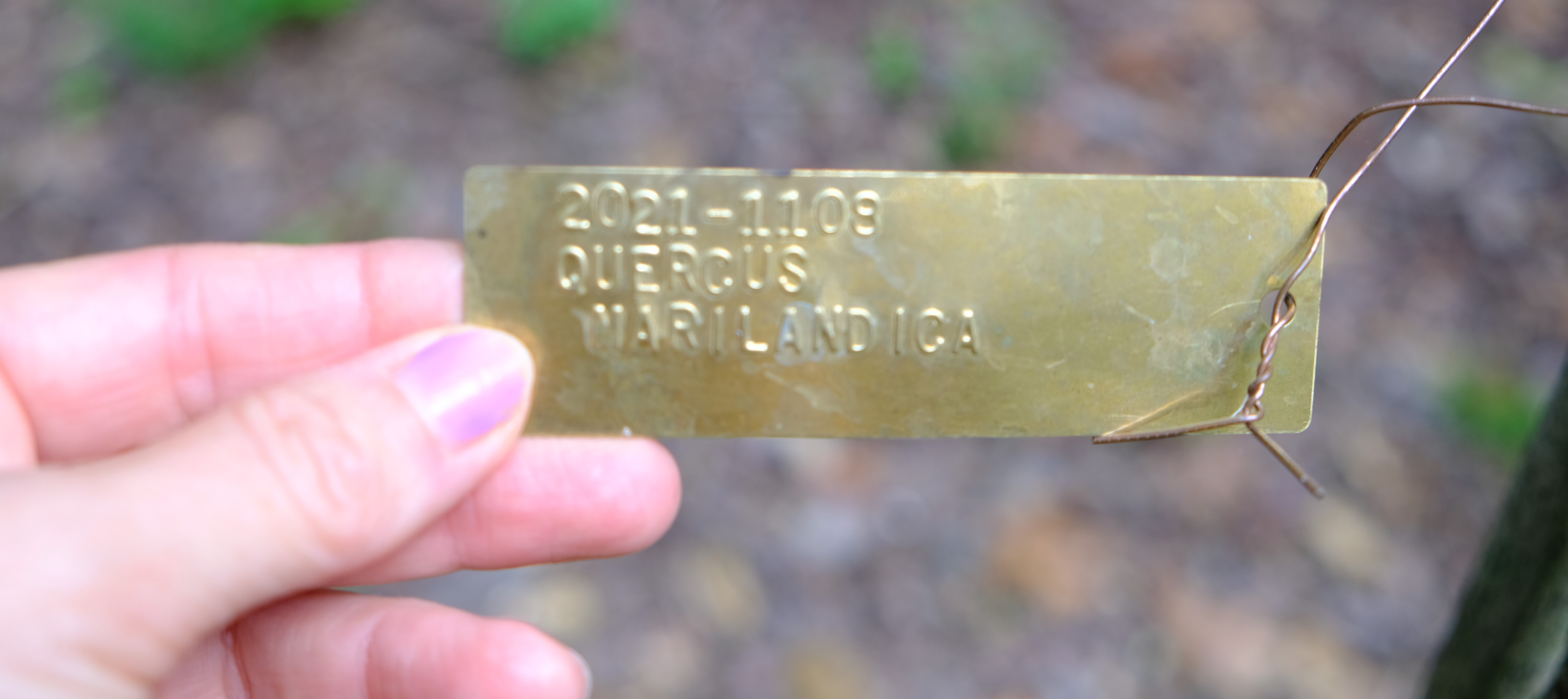 3. FOR PLANT CONSERVATION
Botanical gardens serve as safe havens for plants no longer found in the wild. Under the watchful eye and care of these organizations, rare and endangered species can be propagated and reintroduced back into their native lands. Before this happens, however, careful evaluation of both the plants' provenance and the plants themselves is necessary. Recording and sharing the outcome of these plant studies is paramount to the survival of numerous vulnerable species.
4. TO SHARE RESEARCH WITH PEER INSTITUTIONS
The networks forged within horticulturally-focused organizations are both enriching and vital. Troubleshooting methods of attack on plant diseases, sharing actual plant material, and lending a helping hand during natural disasters exemplify how these relationships are demonstrated. Collaborating through plant research is also common and a smart way to test different variables at once. With a large enough quantity of plants to be comparatively studied, a group of botanical institutions can supply a substantial and comprehensive amount of data to be analyzed.
5. TO EDUCATE THE COMMUNITY
Interactive education is beautifully illustrated at public gardens. These venues provide a way for guests to organically immerse in nature while also serving as forums for more structured horticulture outreach. As experts in horticulture, the way in which botanical gardens choose to steward their plant collections is of great interest to many. When based on trials and experience, the knowledge is sound. The research records derived from these institutions have the power to bring awareness of critical environmental issues to the forefront.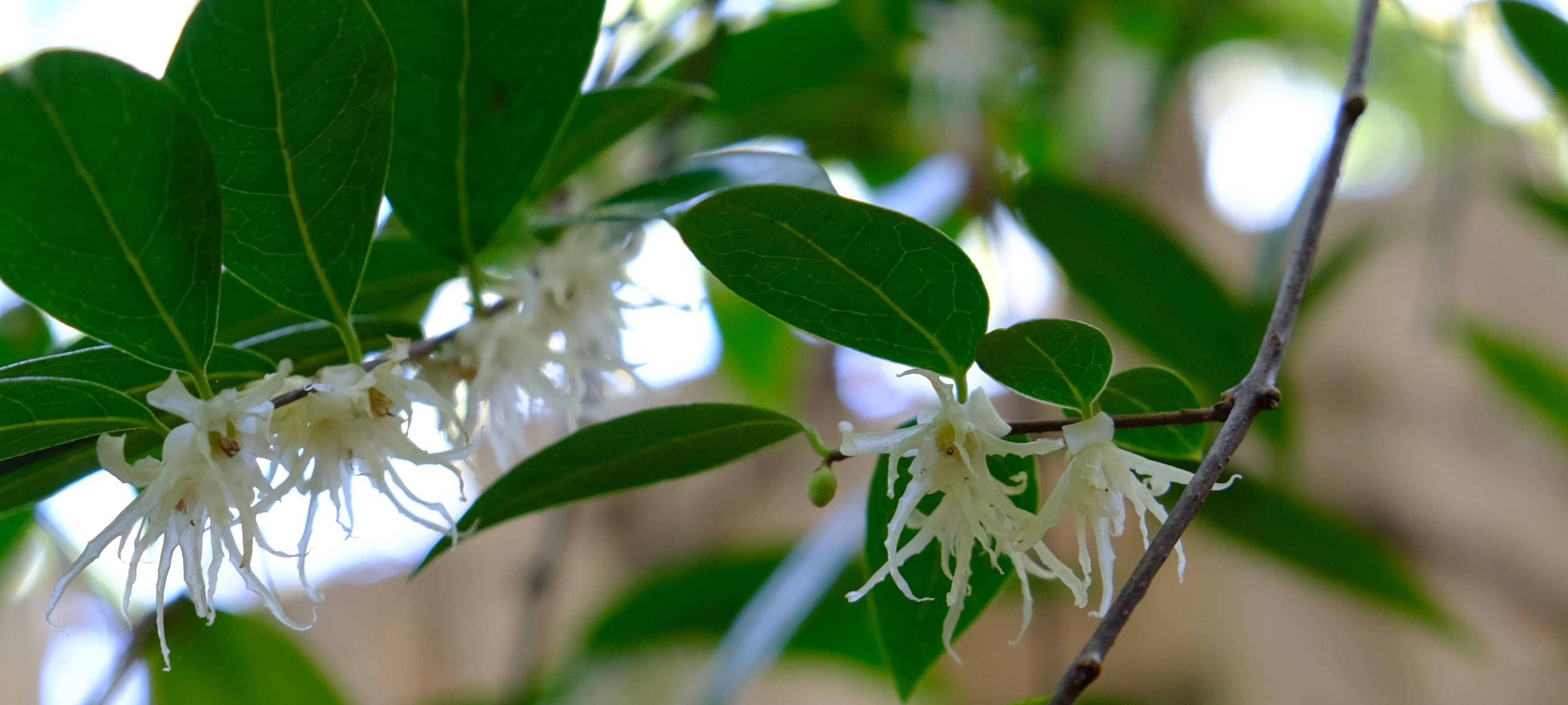 The IrisBG team is fortunate to be a part of so many wonderful botanical endeavors. We understand and appreciate that not all gardens operate in the same manner and our database is designed to fit your unique purpose. With each new version released, you will normally find that we've implemented at least one feature requested by our users. We owe our continual growth to the diverse population of gardens, botanists, and horticulturists within our broad community.
Whether you are a current IrisBG user or just learning of us, we are always eager to help you enhance your record keeping to fulfill your organization's needs and goals. Please contact us anytime at support@irisbg.com.