The 1st challenge at the conference was presented by Åsa Krüger and Stina Weststrand, scientific curators at the Gothenburg Botanical Garden. Designing a successful tour can be a challenge but by asking their Instagram audience they already knew that the tour probably should be at the shorter end and that with the help from the four C's a good tour can evolve; wC - Culture - Consume - Cafe.
The questions the community were asked to discuss
In order to create an interactive conference evolving on discussions within the IrisBG community each presentation on the programme was concluding with a set of questions to be discussed in smaller groups.
Take a specific tour [you] appreciated in the past in their minds. Maybe even one [you have] followed and not necessarily one they designed.
And then take it from there:

A: What made it a good tour for you?
B: How can the tour tool in Garden Explorer be used in the best way?
🌱 Want to continue the discussion? Comment on the thread in the IrisBG Community Forum.
[Sign-in required]
The breakout session findings begin at 07:41.
This challenge was presented live without a ppt, but scroll down to find all the breakout session notes attached as a pdf.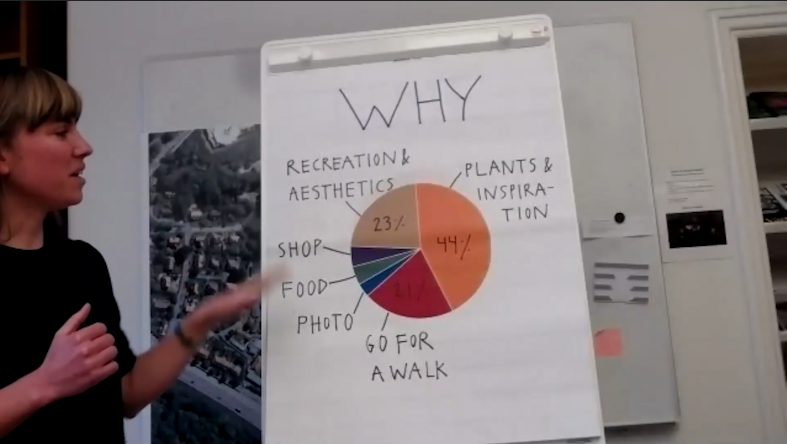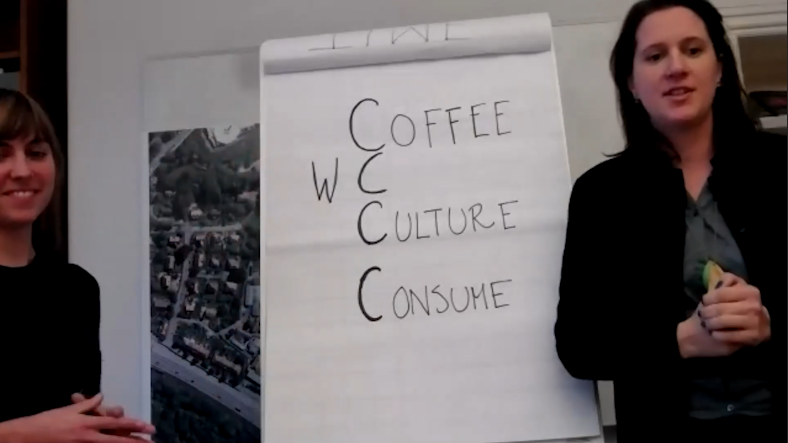 Some notes from the breakout session