Whether an IrisBG user manages the database or they employ an IT company to do so, it is critical to know if, when, and how often system backups occur. It is also important to understand where the database is stored. Is it located on a single computer or on a server?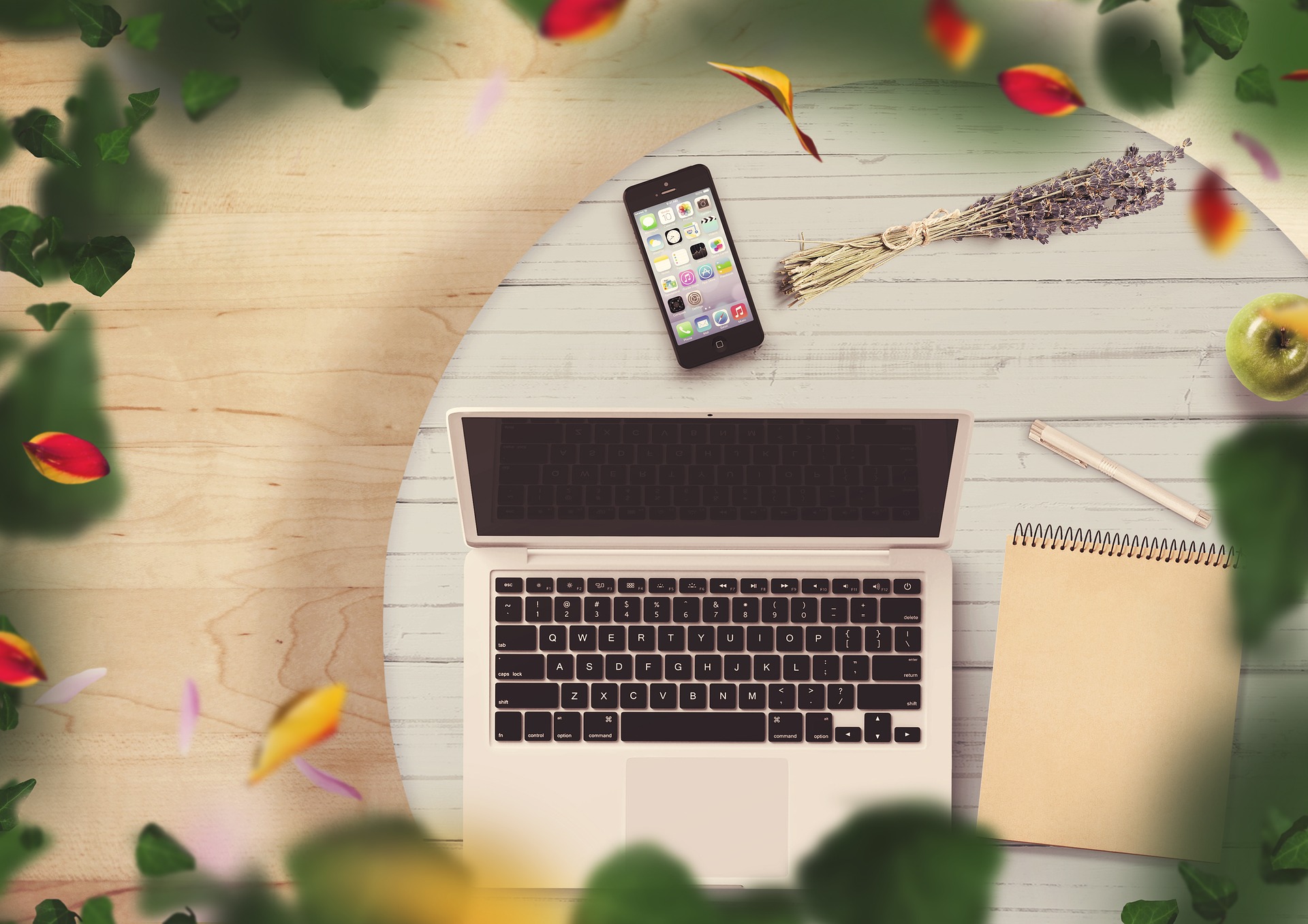 The valuable data plant recorders collect preserves botanical history, aids in plant conservation, and is implemented in garden interpretation. In a field where research is paramount to one's position or an organization's mission, data is precious. For protection of this data, system backups should be part of your institution's data management plan.
Natural disasters, human error, hardware or power failure, and even viruses are often difficult to predict or avoid. Properly backing up data provides users with security and peace of mind. An excellent list of Data Management Best Practices is found on the USGS website.
For IrisBG users who are managing the database without IT involvement, we recommend this reading for choosing a smooth and automated method that best suits your needs.
An option that many of our users choose is the IrisBG Cloud Database Service. This solution allows the use of IrisBG from different locations (computers) without the need for a local network infrastructure or local installation and management of the database. The service uses a Microsoft Azure SQL database and requires an internet connection. The Microsoft Azure cloud platform provides scalability, backups and high availability for the database.
Please get in touch to learn more on how IrisBG can manage system backups and protect your botanical collection data.